Some of my favourites…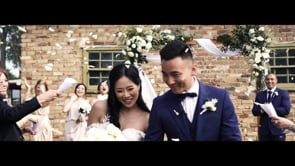 Olivia & Duc - by Captured Frames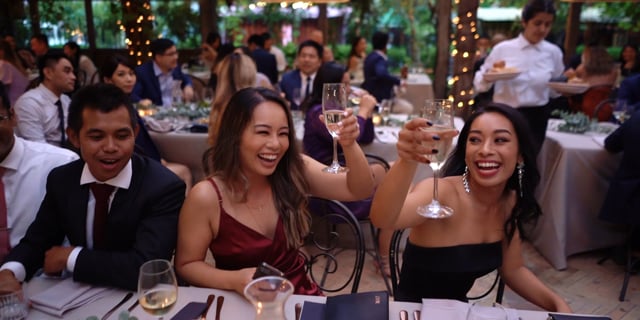 Tim and Donna's Same Day Edit by Paper Cranes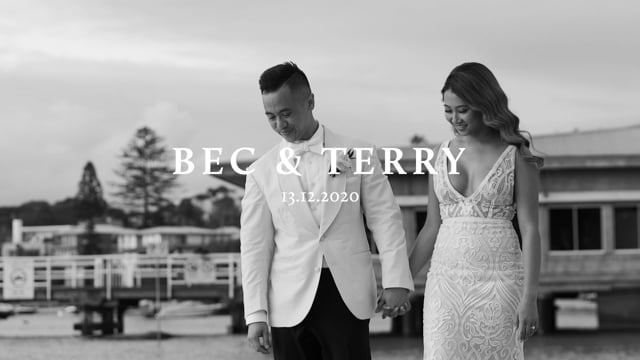 Bec & Terry by Cinehaus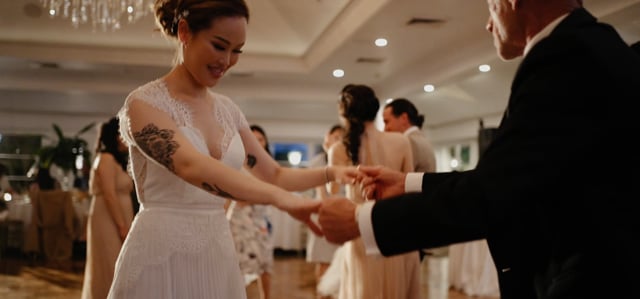 Danielle and Paul - by Judy An Media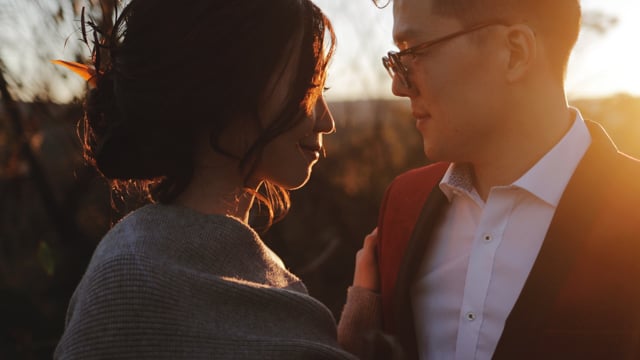 Soulmade Stories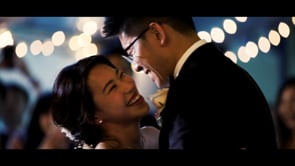 Alex and Ee Shan by Captured Frames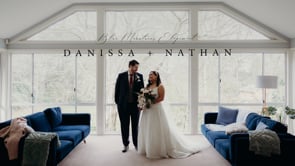 Danissa & Nathan
Kristy & Chris by We Are Origami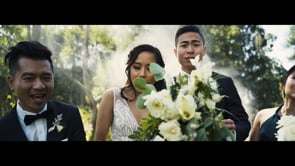 Toni and Donna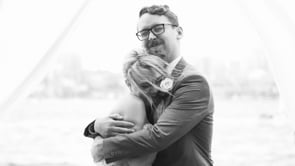 Kaitie & Elliott - pure, unadulterated joy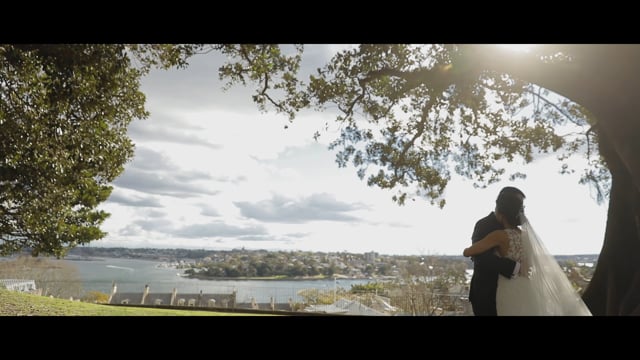 Michell & Li's wedding
Daniel & Jihyo's wedding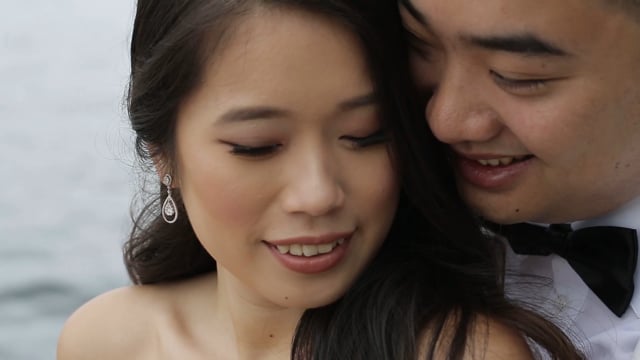 Jess & Alan's wedding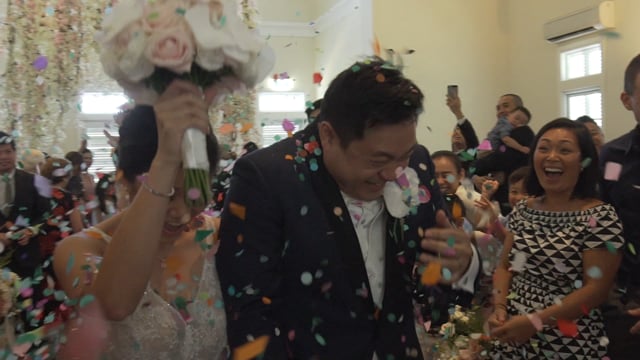 Hong & John's Wedding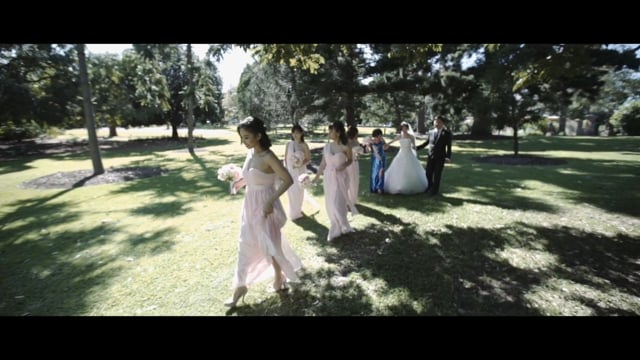 Sabrina & William's Wedding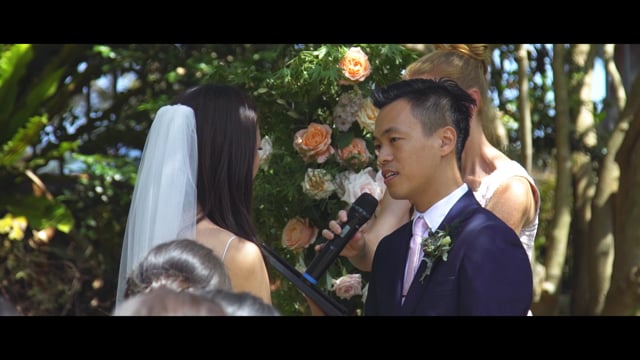 Helen & Jason's wedding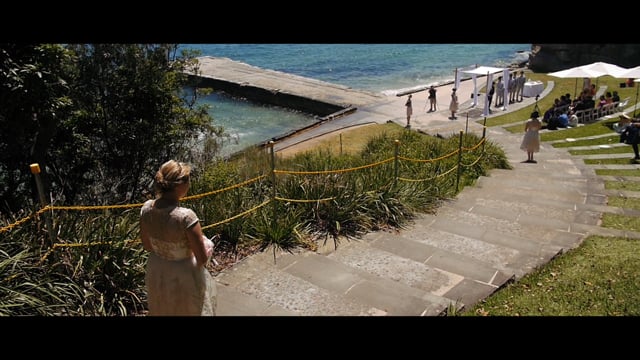 Yee Wing & Saissan's Wedding
Sisi & Howard's wedding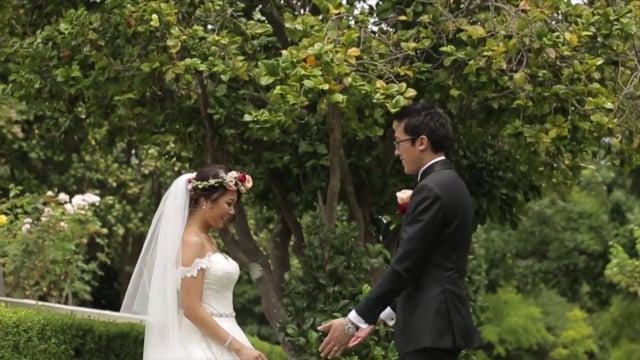 Aimee & Ray's Wedding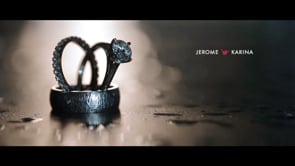 Karina & Jerome's Wedding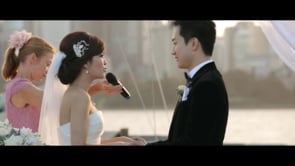 Vivian & Xiao's Wedding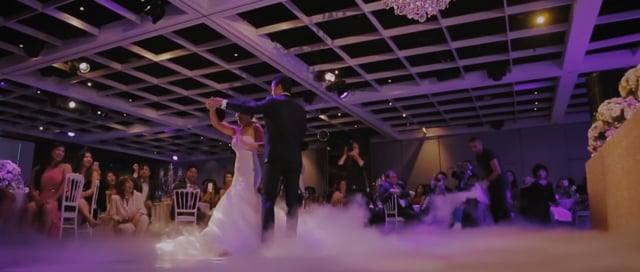 Melissa & Ricky's Wedding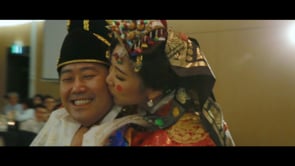 Yong & Dawhin's Wedding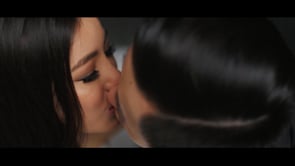 Lawren & Michael's Wedding
Amy & Stephen's Wedding
Stef and Lily by We Are Origami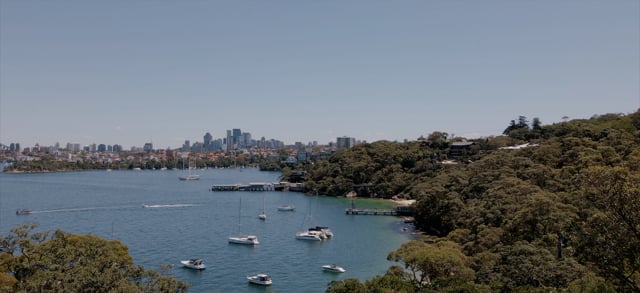 Karam & Tyler by we Are Origami
Olivia & Duc - by Captured Frames
Olivia & Duc married at Gledswood Winery. Guests were greeted by cardboard cutouts of their cats. Need I say more?
Tim and Donna's Same Day Edit by Paper Cranes
Tim and Donna's amazing wedding at The Grounds of Alexandria. You will love this Same Day Edit - unbelievably all shot and captured and revealed by 10pm on the same day!
Bec & Terry by Cinehaus
Bec and Terry - a wedding worth waiting for!
Danielle and Paul - by Judy An Media
Danielle and Paul married at Oatlands House...
Soulmade Stories
Alex and Ee Shan by Captured Frames
Alex and Ee Shan married on a very, very hot and windy day, at Pier One Sydney. It was magic from start to finish.
Danissa & Nathan
Kristy & Chris by We Are Origami
Toni and Donna
Toni and Donna by Captured Frames (it all began with a huge bite of pizza...)
Kaitie & Elliott - pure, unadulterated joy
Michell & Li's wedding
Michell & Li - married at Dockside - by Lightheart
Daniel & Jihyo's wedding
Jess & Alan's wedding
Jess and Alan married at Sergeants Mess
Hong & John's Wedding
Hong and John married at Breakfast Point Community Hall
Sabrina & William's Wedding
Sabrina and William married in The Royal Botanic Gardens
Helen & Jason's wedding
Helen and Jason married in The Royal Botanic Gardens
Yee Wing & Saissan's Wedding
Sisi & Howard's wedding
Aimee & Ray's Wedding
Aimee and Ray married at Oatlands House
Karina & Jerome's Wedding
Vivian & Xiao's Wedding
Melissa & Ricky's Wedding
Yong & Dawhin's Wedding
Lawren & Michael's Wedding
Amy & Stephen's Wedding
Stef and Lily by We Are Origami
Karam & Tyler by we Are Origami